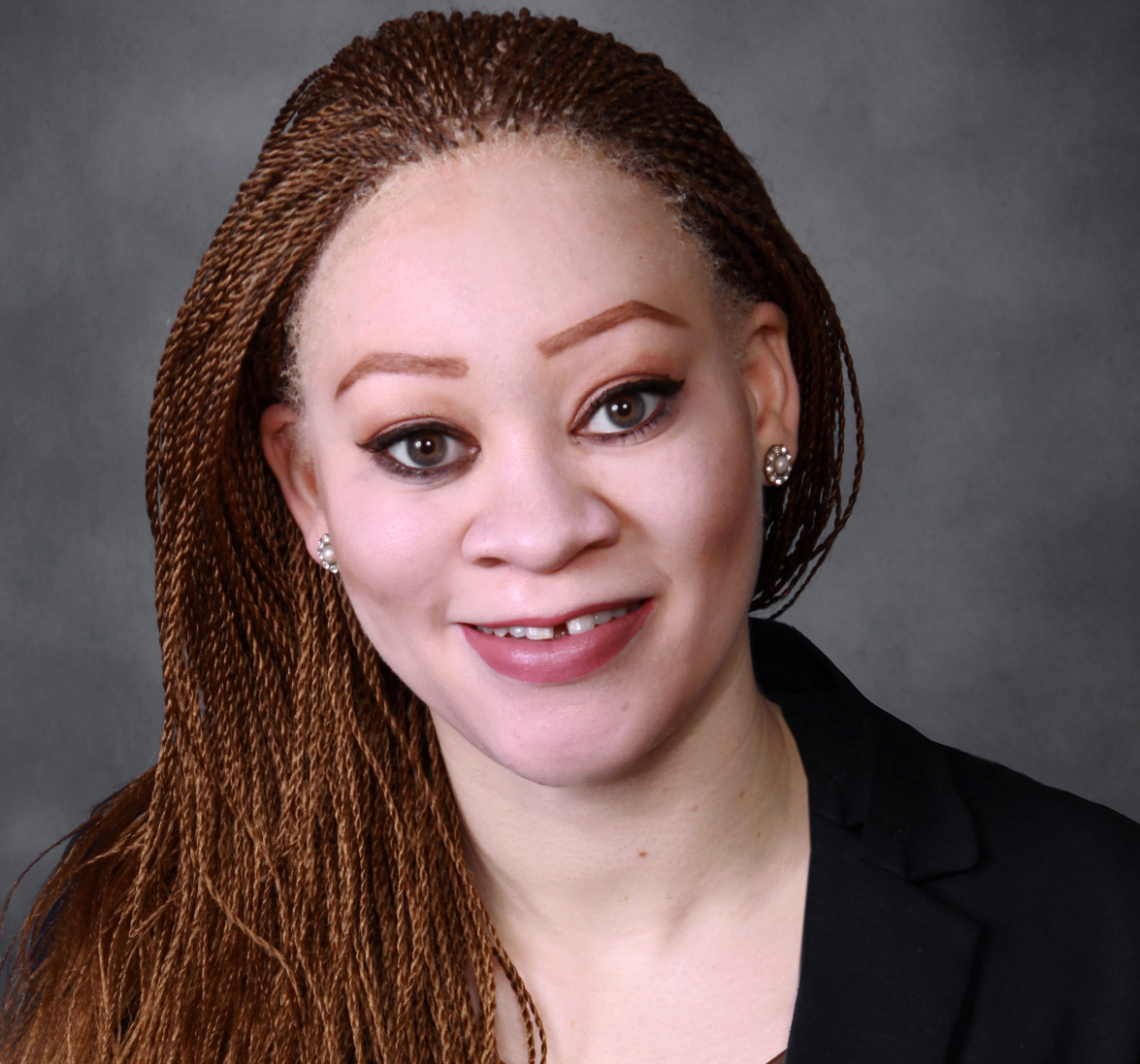 "This was an amazing course!! The course interface was clean and user friendly with amazing graphics. One key thing that I took away from the course was "Your personal brand should always occupy a spot in someone's mind" It made me reflect on what extra thing I am bringing to the table that stands out and people won't expect.
The things I really loved about this course:
- Flashbacks at the beginning of each lecture. These made me remember everything I've learnt so far in the course. This was always reiterated on each lecture, so I memorized what I learnt subconsciously.
- The use of mnemonics and practical things to drive the point home. Mnemonics such as COMPETITION (Circle, Online Presence, Marketing, Portfolio, Energy/Engagement, Tick Tock, Impact, Target Market, Impression, Offline Presence, Niche) to explain how to remain relevant in the midst of competition and the use of body parts to explain personal brand strategy
- Worksheets and templates to help brainstorm and plan.
I've started applying all that's been learnt and I'm looking forward to sharing how this course has helped me develop a strong personal brand.
Thanks to the Millennial Brand Architect, Dami for a job well done!!"
- Emikele Oseni-Elamah, Author, Speaker, Co-Founder of Mesoeats
A Brand New Me is a transformative personal branding program designed specifically for dreamers to develop their personal brands. It is built on the premise that intentional living opens doors and we all need to be personally branded in order to stand out in today's stiff market.
If you are on the lookout for a new job and you've polished your resume, sharpened your interview skills, but you seem to constantly get overlooked, it's time to craft your personal brand.

If you feel like you're not being heard or that your voice constantly drowns in the noise of a fast-paced, highly competitive economy, it's time to develop your personal brand.
If you are tired of having to beg for opportunities, but instead want to be chosen, you really should consider working on your personal brand.
Come on this journey of discovery with me! Let's work towards creating a better, branded new YOU!
What You'll Get:
A guided moderately paced process to build your personal brand
Class-specific workbooks to accomplish your goals
Personal Brand Plan Template to gain direction and map out personal brand strategy
Two 'one-on-one' check-ins to guide you and keep you on track (Exclusive to the STAR package)

Course Curriculum
Discover your Superpower
Available in days
days after you enroll
Back Up that Dream
Available in days
days after you enroll
The Circle Effect
Available in days
days after you enroll
Your Instructor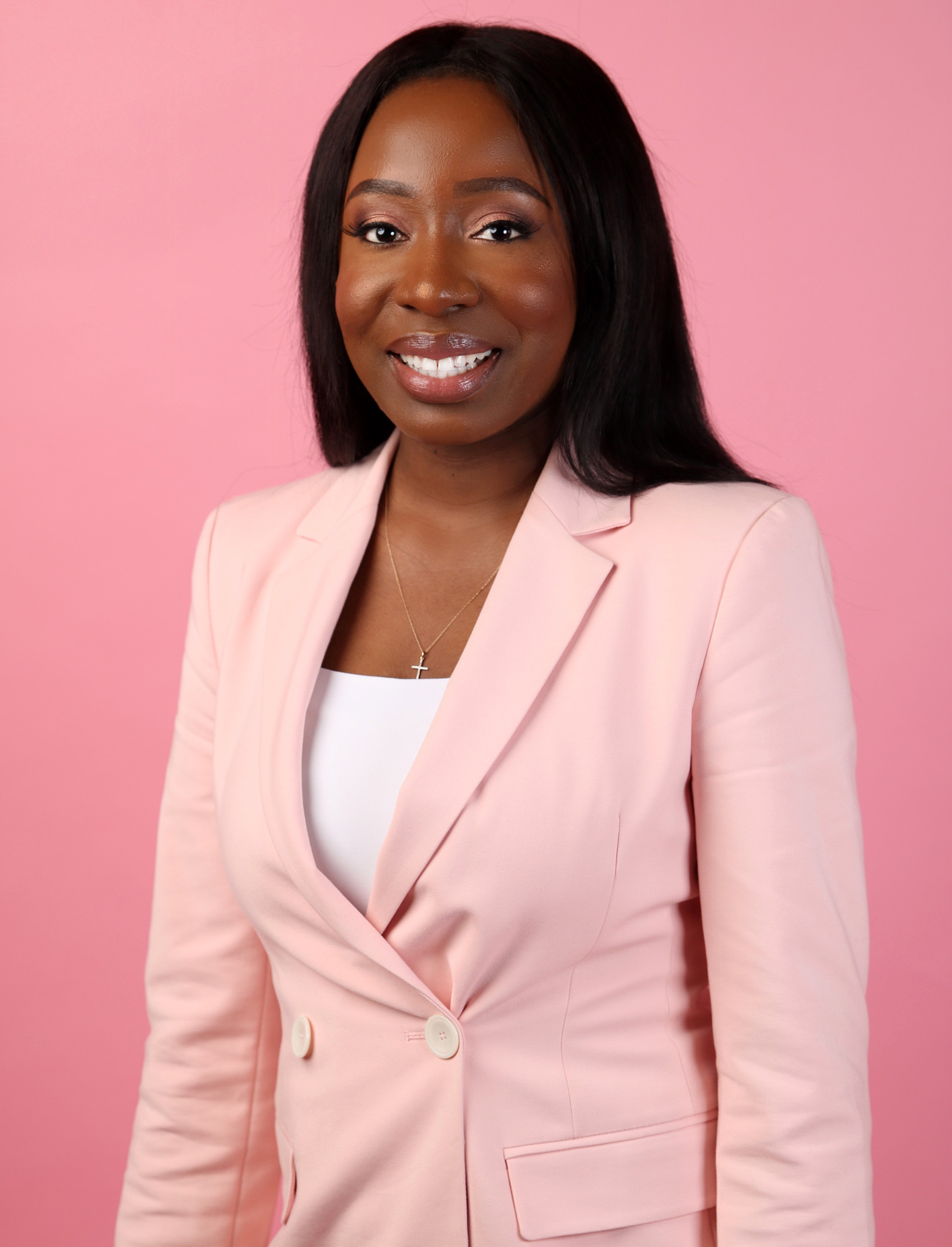 Dami is an experienced creative and strategic marketing MBA with 8 years experience working with Fortune 500 companies and small businesses in media, marketing and communications. Her superpower is fleshing out ideas and making them grand. She is also amazing at making complex ideas, super easy to understand.
Get to know more about how she can help you become a superstar in your area of interest by visiting www.abrandnewthing.ca
Frequently Asked Questions
How long do I have access to the course?
After enrolling, you have access to this course for 1 year - across any and all devices you own.
What if I am unhappy with the course?
We would never want you to be unhappy! If you are unsatisfied with your purchase, contact us in the first 24 hours and we will give you a full refund.
How long will registration for this course be open?
Registration is open till further notice.
Thank you for your interest in taking the 'Brand New Me' course. Please note that redistribution of course content is subject to a fine of $10,000 USD.
If you would like learn more about our other services, please visit www.abrandnewthing.ca