Discover your Superpower is the first part of the 9-session personal branding course, A Brand New Me. In this mini course, you will be able to identify your areas of strength by working through the STAR assessment and analysis.
Unlocking your superpower is key as it enables you carve out your path of greatest success. Once you get clear on your greatest area of influence, it becomes easier to find role and opportunities where you can add optimal value. Register to learn more.
What You'll Get:
Insight into the personal branding course, A Brand New Me
A clear guide to identifying your strengths and opportunities available for exploitation
A detailed workbook to help you think through the process and reach actionable conclusions
Your Instructor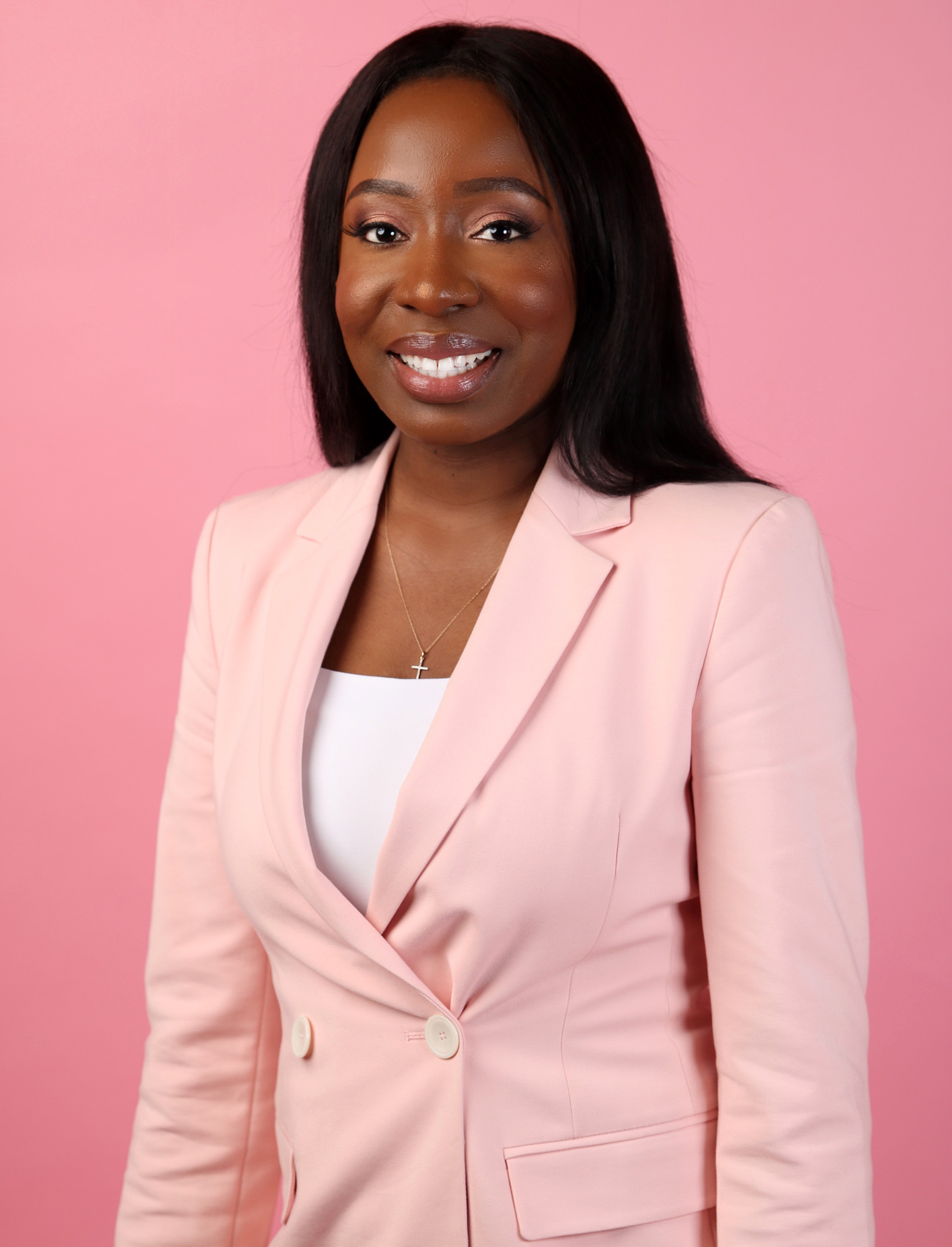 Dami is an experienced creative and strategic marketing MBA with 8 years experience working with Fortune 500 companies and small businesses in media, marketing and communications. Her superpower is fleshing out ideas and making them grand. She is also amazing at making complex ideas, super easy to understand.
Get to know more about how she can help you become a superstar in your area of interest by visiting www.abrandnewthing.ca
Thank you for your interest in taking the 'Brand New Me' course. Please note that redistribution of course content is subject to a fine of $10,000 USD.
If you would like learn more about our other services, please visit www.abrandnewthing.ca